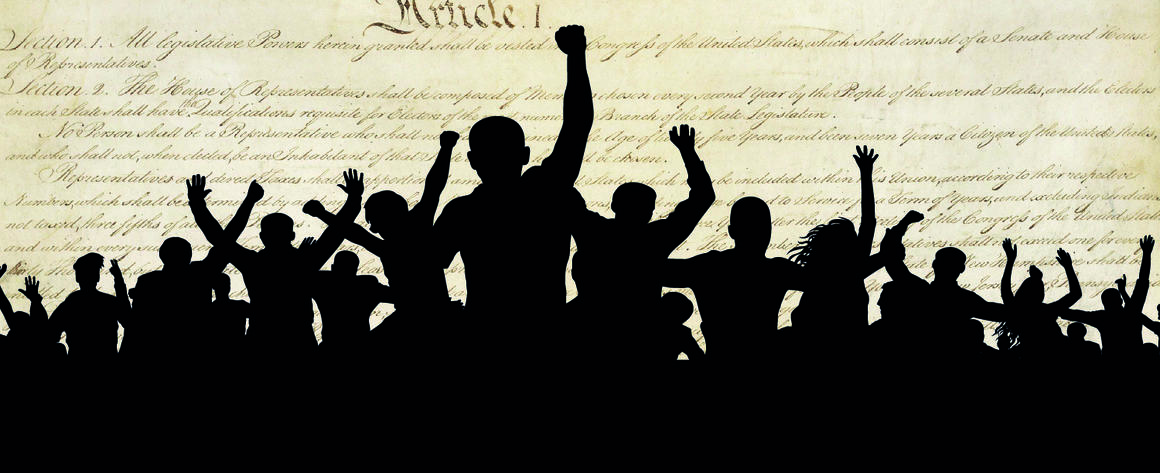 Dan Hind proposes using sortition to achieve a "cooperative state".
Rather refreshingly Hind rejects the "modernization" argument:
I do not propose far-reaching constitutional change in Britain or the United States because the current arrangements are irrational or anachronistic. On the contrary, these arrangements are, for the most part, rational and frighteningly up-to-date.
Hind's proposal is an elections-sortition hybrid:
The idea is not to do away with elections. Some offices require technical abilities or experience and election does not seem like a terrible way of filling them, even if at times it is hard to imagine a worse person for an elected office than the person holding it. But it does not follow that public office should be monopolised by those who, for whatever reason, manage to win an election. Indeed, if representation is to retain its authority, it will have to be supplemented by more properly democratic institutional forms.
Hind seems to fall into an obvious fallacy: the simple point that not every position should be filled by lot does very little to advance the argument that some positions should be filled by election.
That said, Hind does propose to invest allotted bodies with some real powers of oversight:
Continue reading →
Filed under: Athens, Elections, Proposals, Sortition | 3 Comments »