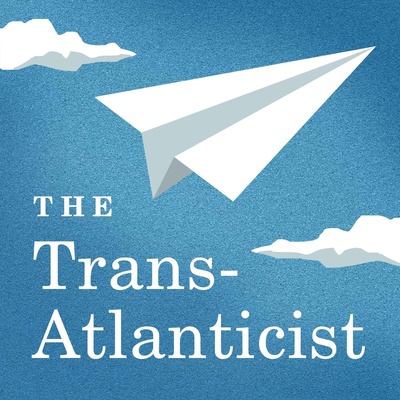 Antoine Vergne (of Mission Publique) and I were invited guests on the American cultural center Hamburg's podcast for two episodes over the last two weeks.
The discussion was much too short to be anything new to regular readers of EbL, but I wanted to post it as another sign of the mainstream acceptance of the idea of sortition. Another disclaimer, the Amerikazentrum is a propaganda outfit for the US & German foreign ministries. So, as expected, the framing of the show starts with cliched talking points about Brexit, Ukraine, autocracy v. democracy, etc…
I think the discussion went slightly beyond the "representation" argument. In particular, Antoine made some interesting points about the non-adversarial nature of assemblies as compared to referenda. Quite interesting for me was his story about how he happened upon "Stochacracy." As an undergraduate, I believe, he wrote a research paper that ended with the line: "Stochocrats of the world unite!"
My own intervention was not particularly interesting but I tried to reference a variety of literature including democratic critiques of allotted minipulbics in the show notes.
Part 1: https://thetrans-atlanticist.podigee.io/s4e2-a-better-democracy-is-possible-part-1-an-introduction-to-sortition-and-deliberation
Part 2: https://thetrans-atlanticist.podigee.io/s4e3-a-better-democracy-is-possible-part-2-from-theory-to-real-world-application
Let me know your thoughts, and perhaps we could crowd source a list of recent podcasts & videos on sortition.
Filed under: Deliberation, meta, Participation, Sortition | Tagged: citizens' assemblies, democracy, podcast, random selection, sortition | 14 Comments »