Below is an extended excerpt from a translation of a piece by Timo Rieg (originally in German).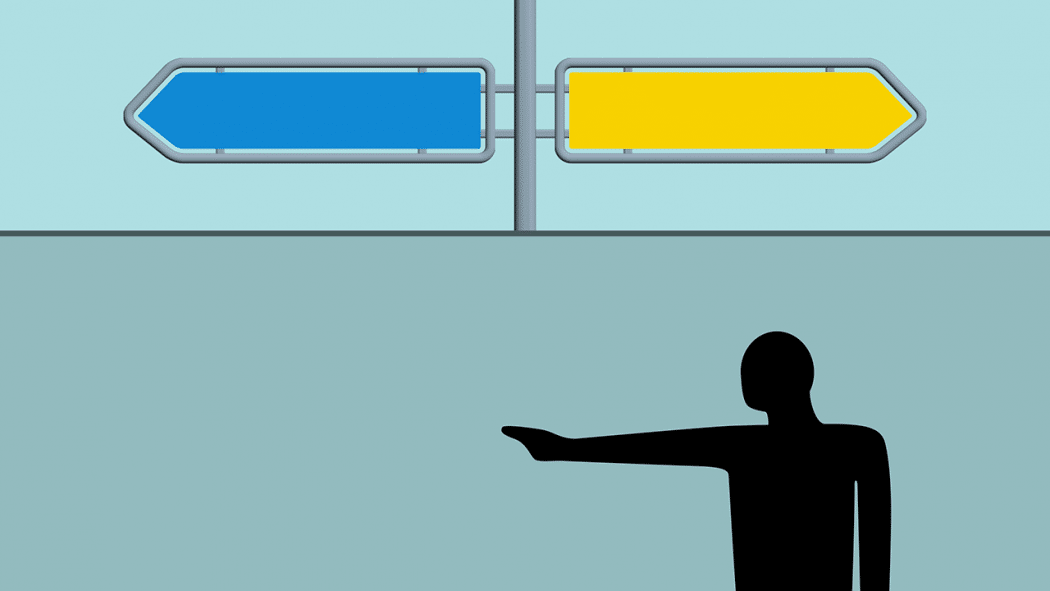 Everything speaks for the drawing of lots – called "aleatoric democracy" as a method of social control, after the Latin word for dice "alea" and known, among other things, from Asterix: "Alea iacta est," "the die is cast," or in the classic German phrase "die Würfel sind gefallen."
But precisely because everything speaks for the democratic drawing of lots, the current hype about citizens' councils must make one skeptical. For the strengths of aleatory democracy are a frontal assault on the real ruling aristocracy.
In its egalitarianism, the drawing of lots takes no account whatsoever of party careers; it knows no hierarchy, no compulsory factions, no empty election promises. Parties and lobbyists may exist even in an aleatory democracy, but they would forfeit most of their current influence on public life as a whole.
Of course, it is not impossible that professional politicians in particular, some of whom have known for many decades about the insane autonomy of parties, might long for a change of system and therefore be open to experimentation (some politicians and ex-politicians have written entire books about this).
Good lobbyists could be trusted to convince drawn citizens of their positions; good lobbyists do not rely on political backrooms, on covert influence, on strong-arming. But there will be only a very small minority willing to give up their special role for the sake of a fair democracy.
It is therefore to be feared that some advocates of aleatory democratic citizen participation are wolves in sheep's clothing. After all, hardly any of the protagonists of this new civil rights movement would like to make their own influence or their own (economic) advantages dependent on a lottery, which means: giving up special rights in favor of the general public.
Continue reading →
Filed under: Elections, Sortition | 2 Comments »