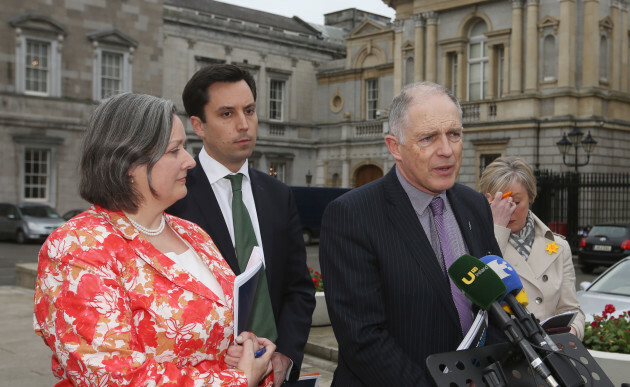 During a recent presentation of their party's government reform plans, four parliament members from the Irish senior governing party Fine Gael said that "the party wants 'randomly selected' members of the public to review issues like climate change, Seanad Reform and the Eighth Amendment", thejournal.ie reports. The report adds:
Fine Gael has previously suggested the issue of the Eighth Amendment could be put to a public forum similar to the Constitutional Convention.

The party has expanded on that with its proposal for a 'Citizens' Assembly' consisting of members of the public who could carry out a "detailed review of a limited number of key issues".

Their findings would be referred to the appropriate Oireachtas Committee and then to the government.

Marcella Corcoran Kennedy TD insisted that the Citizens Assembly would not be a 'talking shop' that would put issues like abortion on the long finger: "Because it would be established by the Oireachtas, you could set specific timelines so there's plenty of scope there to make the Oireachtas involved to a greater degree with the result of the discussions of the Citizen's Assembly."

On the issue of climate change, Corcoran Kennedy said that putting it to a Citizen's Assembly would help make the issue "part of the dialogue of every citizen in this country".