In my last post, emphasising the importance of giving mavericks a say and of changing general assumptions, I may have given the impression of advocating permanent revolution. I should have been more precise. You need very solid evidence to challenge established assumptions, even though it is sometimes very fruitful to do so. It is a matter of taking the unusual seriously.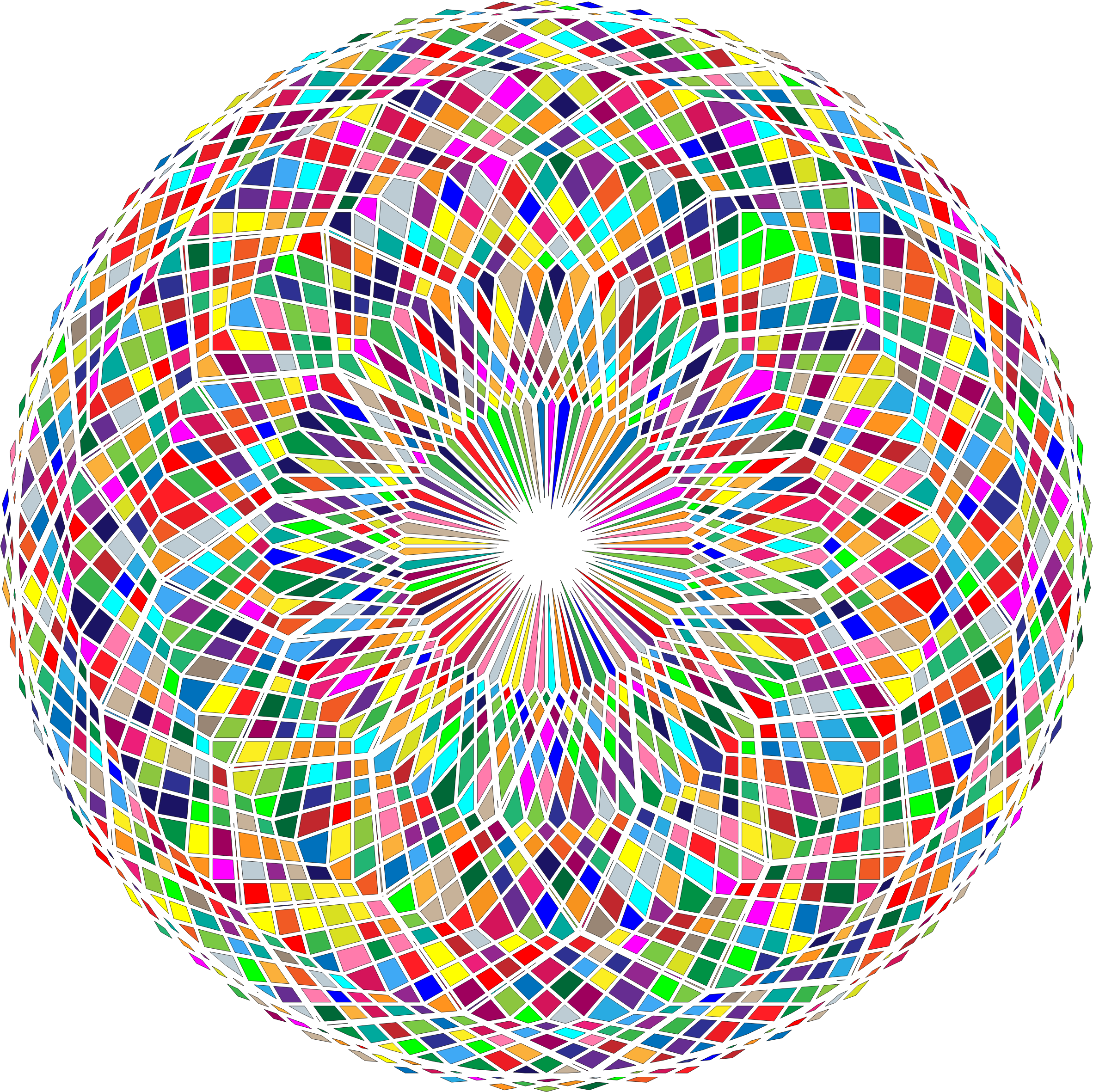 Take the instances I referred to from the history of science, Newton first, challenging the old mechanists' rejection of action at a distance. He set out to look at a very precise and limited problem: how to explain the stability of the planetary orbits. No grandiose questions about the nature of the universe. He found that they could be explained very precisely if one postulated the existence of a particular predictable force that could also explain many other phenomena. It was no open day for any old suggestion about other forms of attraction.
Nevertheless, it subsequently turned out that there were other forms of attraction at a distance, electricity and magnetism. And eventually the sub-atomic forces, all of which were more powerful and fundamental than gravity. They could not have been discovered without Newton's breakthrough. Nor was it the case that Newton dismissed mechanist explanations. On the contrary, he was he first to formulate precisely the general laws of mechanical interactions. Similarly, when Einstein rejected Newton's assumption of the invariance of space and time, he did not invalidate Newtonian physics within certain very broad limits. If you want to go to Mars, Newton is your guide, but to go to Alpha Centauri you need Einstein.

In evolutionary biology the strict 20th century Neo-Darwinian orthodoxy claimed that the only factors that could alter the DNA that constituted the genes of all living things were the random impacts of intrusive forces, such as radiation, with no regular relations to any of the organisms they affected. Acquired characteristics, such as skills, could not be inherited genetically, only culturally. More recently biologists have discovered feed-back mechanisms that are responsive to the way in which organisms develop. That seems to show how certain developments of an organism may have an impact on their DNA. A new era in biology seems to be opening up, not by rejecting the discoveries of evolutionary theory, but by amplifying them in very specific ways.
The spectacular and unpredictable successes of the sciences, which have transformed not only our view of the world, but the whole range of our activities and relationships with the world and each other, have been possible because we possess objective procedures for identifying, quantifying and interrelating the factors that determine what happens in certain respects, quite independently of other factors in the situation. So we can determine precisely the effect of gravitational attraction between two bodies, quite independently of any magnetic attraction between them. That makes for amazing precision, clarity and practical utility in handling these factors and their relations to each other.
However, in understanding the relations of one factor to another, there is another important factor to be considered, namely how the elements or bits that make up a complex are organised. There is no more fatal assumption than to assume that the properties of a complex are no different from the properties of their components. Take any piece of machinery; if you are only interested in the effects of its mass you can weigh each component and add the results to get the mas of the whole. But if you want to understand what the machine can do you have to understand all of the diverse ways in which other properties of the bit are organised to do thing that none of them can do on its own.
Arriving at such understanding in the case of very complex things usually involves understanding them as organisations not of the basic elements of which they are composed, but in terms of the properties of the organised complexes whose abilities they build on. So understanding most aspects of plants and animals is based on understanding the workings of the cells of which they are composed in order to understand how they are organised to do things no cell can do either on its own or in a random association with other cells. The more complex the components of an organisation the greater the variety of ways in which they can interact. That means that they have greater potential achievements, but also greater vulnerability to intervening factors that impair their smooth functioning. Some organisms manage to evolve defence mechanism and repair mechanisms to cope with some of these vulnerabilities.
When it comes to understanding ourselves and how we can organise our capacities to do extraordinary things, we suffer from two disabilities. The first is that there is no objective way of identifying, quantifying and interrelating many of the very complex factors that affect us. Our categories, generalisations and patterns of explanation are all subject to emotive interference in cognitive processes. That seems inevitable, because our cognitive activities can be hard work. They require motivations and our motivations are mainly self-centred and very limited, even though they are capable of development as we discover new possibilities. But the range of things that can appeal to human s is so large and various that we each have to be highly selective in the goals we choose to pursue.
Sidgwick, a great Victorian moral theorist, said that we ought adopt "the point of view of the universe". If our universe can be seen as having a purpose it is that of continually exploring new possibilities and testing their capacity to survive. It is, to say the least, hard to see how any of us, let alone all of us, could consistently adopt that objective. We have to be parochial, our highest concerns the survival of our ecosystem, and our ordinary concerns the enhancement of our particular interests. Even those modest ambitions are not easy for us individually or collectively.
Where does sortition come into all of this? It can help us establish, on a more cooperative basis than our present procedures, the rules that ensure our pursuing different goals without interference from others and the specialised organisations which enable us to do constructive things that none of us could achieve without such organisation. We need to recognise both its importance and its limitations. Comparison with the most successful of our collective enterprises can help us understand both those tasks.