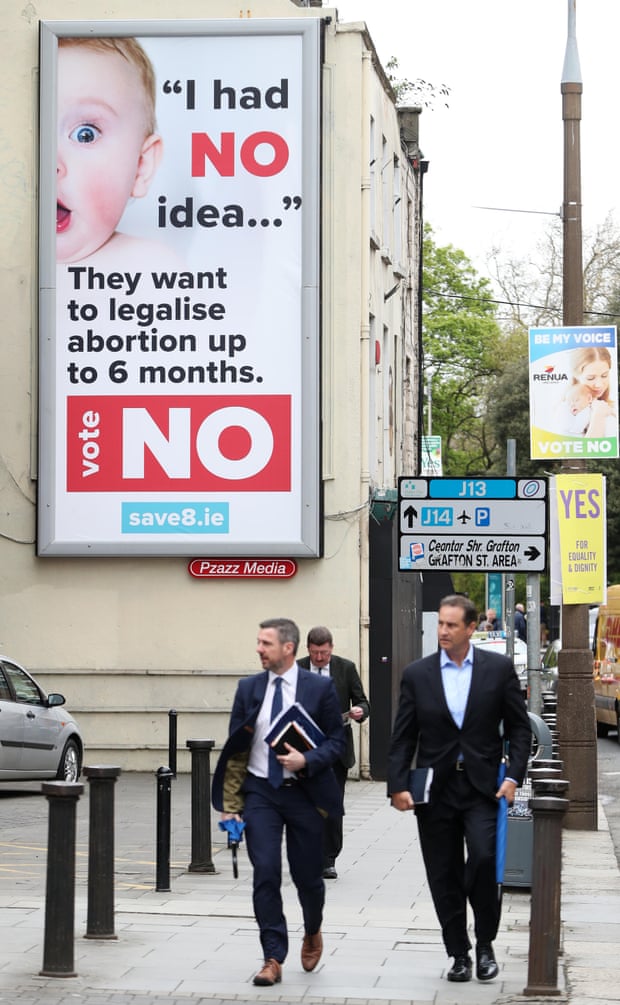 Fintan O'Toole has a glowing account in the Guardian about Ireland's constitutional referendum. It advertises the allotted chamber process as the antidote to what troubles the establishment with electoral politics.
As O'Toole's sees things, the trouble with electoral politics is "tribalism and fake 'facts'". With some careful management, the public can come to see sense and vote accordingly.
In all the excitement of what happened in Ireland's referendum on abortion, we should not lose sight of what did not happen. A vote on an emotive subject was not subverted. The tactics that have been so successful for the right and the far right in the UK, the US, Hungary and elsewhere did not work. A democracy navigated its way through some very rough terrain and came home not just alive but more alive than it was before. In the world we inhabit, these things are worth celebrating but also worth learning from. Political circumstances are never quite the same twice, but some of what happened and did not happen in Ireland surely contains more general lessons.
Filed under: Applications, Ballot measures, Press, Sortition |