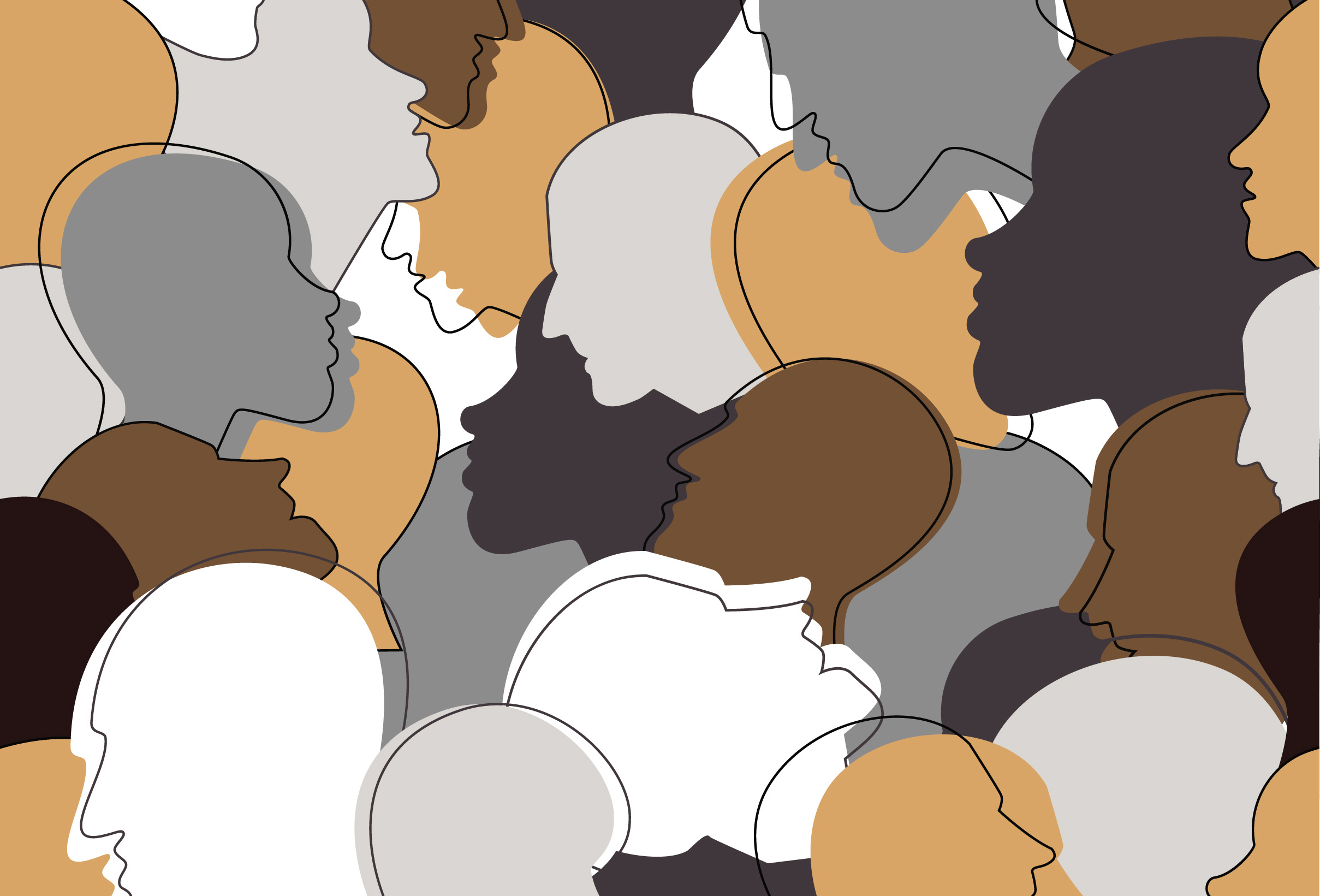 The concept of the "benevolent dictator" occasionally plays a role in political discussion of democracy. The general thrust of the "benevolent dictator" argument is that democracy cannot be defined in terms of its outcomes because "a benevolent dictatorship" can produce any given outcomes, while still, by assumption, being anti-democratic.
Ober (2006), for example, says this:
Democracy is shown to be a non-instrumental good-in-itself (as well as an instrument in securing other goods) by extrapolation from the Aristotelian premise that humans are political animals. Because humans are by nature language-using, as well as sociable and common-end-seeking beings, the capacity to associate in public decisions is constitutive of the human being-kind. Association in decision is necessary (although insufficient) for happiness in the sense of eudaimonia. A benevolent dictator who satisfied all other conditions of justice, harms her subjects by denying them opportunity to associate in the decisions by which their community is governed.
This line of argument – the participative conception of democracy, or Schumpeter's "classical doctrine" – sounds very high minded. Beyond the policy objective, political participation enriches the participators and ennobles them. As an argument against sortition, or against an outcomes-based conception of democracy it is, however, less than convincing.

First, when it comes to large-scale decisions in a large society, participation is a hoax. There is no way for an equal all-to-all deliberation in a large society (more than, say, 1,000 members). For decisions to be made at all, information needs to be circulated to large audiences. But since not everybody can hear or read everybody, some people will be heard or read much, much more than others. The notion that the selection process of the few who get heard widely can be done substantively is an oligarchical canard.
Secondly, the most superficial objection to the participative democracy ideal – which is that it is not an ideal at all – is itself rather formidable despite often being dismissed by advocates as reactionary or elitist. It is highly dubious that people wish to be routinely actively involved in decision making. This is not because people are too stupid to carry out those decisions, nor because they are too apathetic. It is to a large extent the opposite. People realize that those decisions cannot be taken based on a mass discussion which purports to be informed and considered by is really ineffective sloganeering, a theater of policy making. A division of labor in decision making is the only reasonable way to go and people realize that and are not willing to waste their time on charades.
Thirdly, if it is participation in decision-making that people want, the benevolent dictator can certainly give them the illusion of such participation (and, in fact, as just argued, no system can give them anything better). Some mechanism can be created by which people are deceived into thinking that it is their active choices that guide the dictator. Interestingly, it seems that it is roughly this situation that existed during the 30 glorious years after WWII which are often thought of as "the golden age of the democracy" (but which should at best be thought of as "the benevolent oligarchy era"). During that time, a sham mechanism of participation – mass elections – gave the people a false notion of direct impact on decision-making while the decisions that were made by the ruling elite provided – for a certain period – outcomes that people considered satisfactory.
Finally, while participation in large-scale decision-making is impossible, that does not mean that all forms of participation are impossible. In fact, since the "benevolence" of the "dictator" is presumably determined by the people, the very notion of a "benevolent dictator" assumes some sort of participation. For "benevolence" to be a meaningful term, the people must be assumed to participate in the system by forming their opinion about government policy – and quite possibly sharing those opinions with others, either through informal discussions and various media or through more formal mechanisms such as referenda or opinion polls. Whether the "benevolent dictator" is a mind-reading genius who can always anticipate what the citizens want, is a super-computer which can analyze all the citizens, understand their preferences and combine them in an optimal way, is a mysteriously functional electoral mechanism where "political entrepreneurs" create policy which the citizens are satisfied with, or a sortition-based system (possibly employing a whole set of citizen input and citizen media mechanisms), is a detail of implementation. (Obviously, some implementations are more realistic than others.) It is the fact that policy matches citizen preferences that matters.
In fact, since ruling "for" the people is a claim made by all governments and since "rule by the people" is a meaningless platitude, it is this characteristic – that policy is consistently judged as "benevolent" by the people themselves – that separates democracy from other forms of government.
Filed under: Academia, Elections, Participation, Theory |