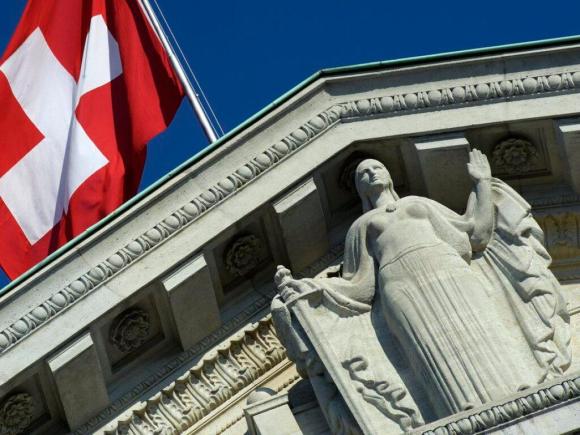 SwissInfo reports:
Like the National Council, the Council of States has rejected the initiative that would replace the selection of judges by election to their selection by sortition.
Submitted by the entrepreneur Adrian Gasser, the initiative "Appointment of federal judges by sortition" aims to make judges more independent. The candidates have to attain their high position based solely on their qualifications, even if they do not have a political network, according to the text of the initiative.

Selected by a a commission of experts, the judges would then be allotted in a way that the official languages would be fairly represented. They would be able to serve five years beyond the normal age of retirement.

Democratic legitimacy

The senators have implicitly rejected the text. The initiative contradicts the Swiss practice where judges are elected and enjoy democratic legitimacy, a principle that is incompatible with a random process, declared Beat Rieder, a member of the judiciary committee.

The existing system has proven itself. Andrea Caroni, the president of the commission, the idea must be "voting rather than rolling the dice, democracy rather than lottery". Sortition would in no way guaranty more independence and more fairness, added Thomas Minder.

The choices of the members of the commission of experts would not be neutral either, added Carlo Sommaruga. And it would not necessarily be the best that would be designated due to chance, concurred Karin Keller-Sutter, the Minister of Justice. According to her, the initiative introduces a "foreign element" into our institutions.
A different proposal that was also discussed would have judges elected for life rather than facing periodic re-election. In practice, however, non-re-elections are very rare. This proposal was rejected as well. According to article, Andrea Caroni thinks that "parliament knows how to protect the judiciary institution".
Filed under: Elections, Press, Proposals, Sortition | 1 Comment »