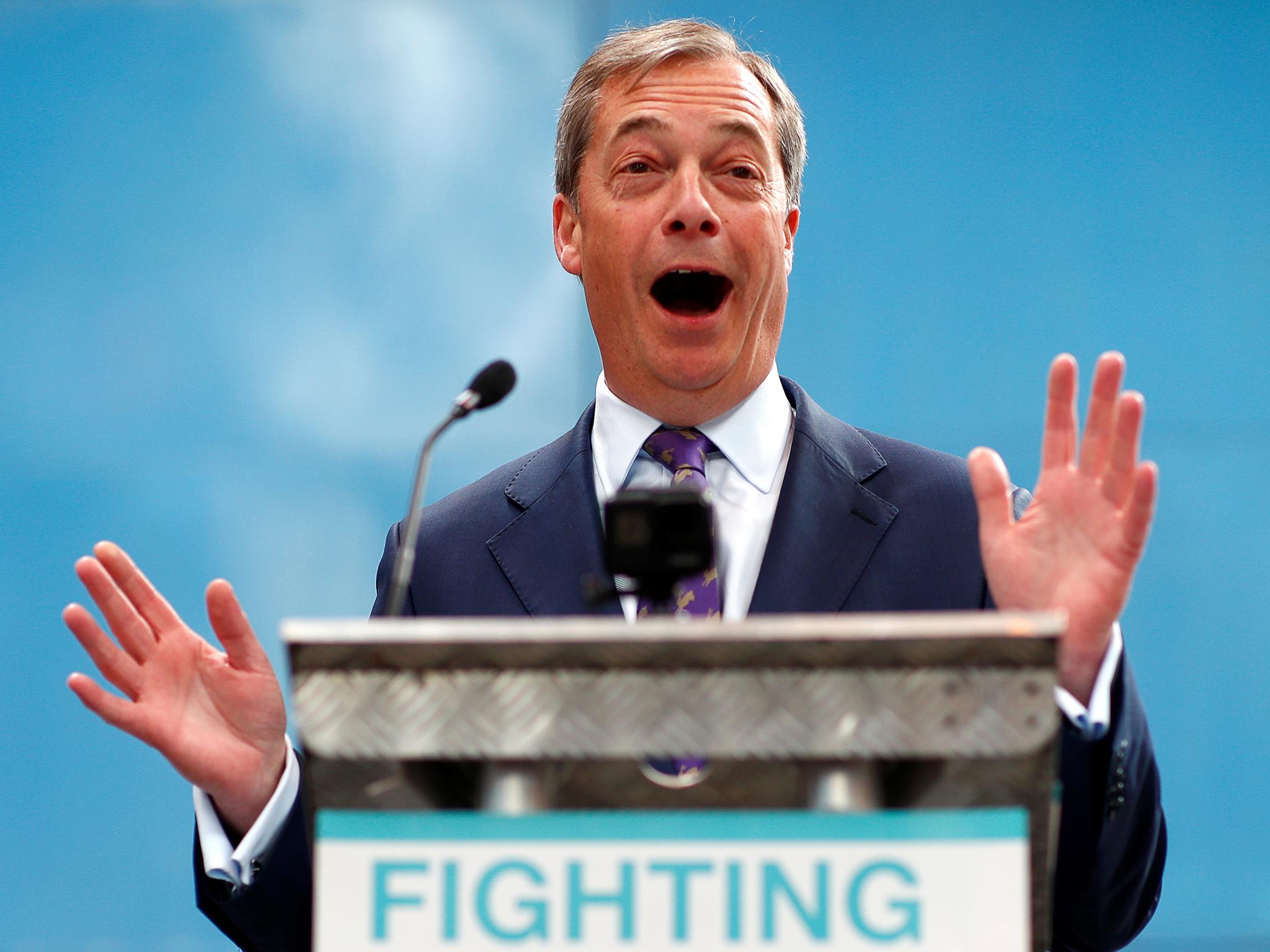 John Rentoul writes in The Independent:
[Nigel Farage's] leaflets, posted through every door in the country, say: "Politics is broken. Let's change it for good." Where have we heard that before? On the R side of politics, that's where. The Remainers in Change UK left their parties complaining that politics is broken. They too rail against the two-party system, even as the two main parties' combined share of the vote in European election polls is now 34 per cent.

On the other L side of politics, the left-liberal side, the consensus is also that politics is broken. It was a powerful part of Jeremy Corbyn's message when he was the future once. For many Corbyn supporters, "politics" is an elite conspiracy against the many that needs to be swept aside by radical forms of democracy.

The same theme animated the Extinction Rebellion protesters when they had a sit-in in Parliament Square. The government has done too little to slow down climate change, they said, so politics has failed. As ever, the problem with our democracy is that it is the wrong kind of democracy. Extinction Rebellion want a citizens' assembly – a group of non-politicians chosen by lot to discuss the climate emergency. Once upon a time, "the Commons of England in parliament assembled" was a form of citizens' assembly, but now the protesters want to tear it down and start again.
Of course not, says Rentoul. It's all just a technical issue.
Continue reading →
Filed under: Ballot measures, Elections, Press, Sortition | 3 Comments »