A column by André Bellon, July 7th, 2020.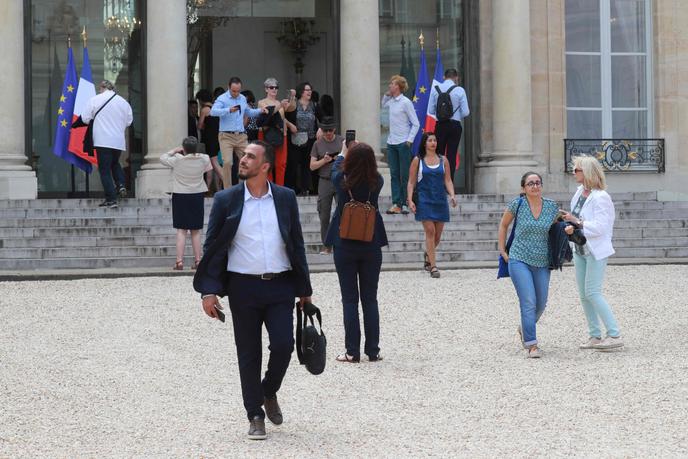 This is not the first time that I opine on sortition, but addressing this matter seems to me more and more necessary in view of the avalanche of commentary which has accompanied the celebrated "Citizen Convention for the Climate".
If the advocates of sortition were able to appear for a while like dreamers, they are now showing their toxicity. They are now are now no longer merely asking us for a convention aimed to enlighten public decision making. They are now demanding an allotted parliament. Considering, with much justice, that the elected do not represent the voters any more, they are not trying to redefine the mandate of the elected. They are proposing to suppress the voters.
An so, Jacques Testart conjures up an allotted constitutional assembly. Just that! The legal expert Dominique Rousseau, who constantly criticizes universal suffrage – which he falsely associates with abbé Sieyès – asks for a new deliberative assembly formed by sortition. To justify his request, he declares: "The nation has its chamber, then national assembly. The territories have theirs, the senate. The citizens, who are everything in society but nothing in its institutions, should have their chamber as well". Beyond this far-fetched argument, Rousseau feels that in order to be truly represented, the citizens should no longer be voters. To be consistent, he opposes the popular initiative process (référendum d'initiative citoyenne) because it could "ask about the reestablishment of the death penalty, citizen preference or the preventative detention of sexual deviants?".
Continue reading →
Filed under: Applications, Ballot measures, Elections, Sortition | Tagged: Convention pour le climat | 7 Comments »